SMART BLUETOOTH ANTI-LOSE WALLET
No longer will you be left wondering who took your wallet and where it is! Other features of the smart wallet include a built-in Powerbank, Distance Alarm, Global GPS Tracking, Worldwide WiFi Hotspot, and as mentioned, an Anti-Thief Camera.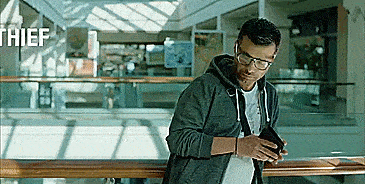 The smart wallet even contains a built-in Powerbank that fully charges your smartphone on the go and works both wirelessly and with a cable. No need to worry about dead batteries again, just as long as you have your wallet with you. Just set your phone right on top of your wallet to wirlessly charge your wireless capable device.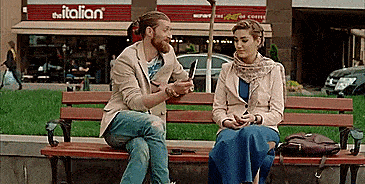 The Bluetooth Alarm System notifies you every time you leave your wallet behind and will also send alarm signals when you leave your phone behind. So it'll really work both ways so you'll never forget your wallet or your smart phone.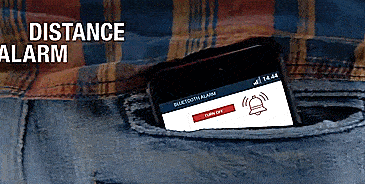 The Wi-Fi Hotspot on the smart wallet makes sure you have internet wherever you travel. The internet cost with it is up to 3 times cheaper than regular roaming charges. You can also track your wallet anywhere in the world. With features like these, other wallets just fall flat.
The smart wallet is slim and lightweight, plus it's made from premium quality materials. Even with all of the built-in features and gadgets, the smart wallet is still extremely thin, and fits into your pocket with ease.
Exquisite packaging